Recent Posts by randallemmons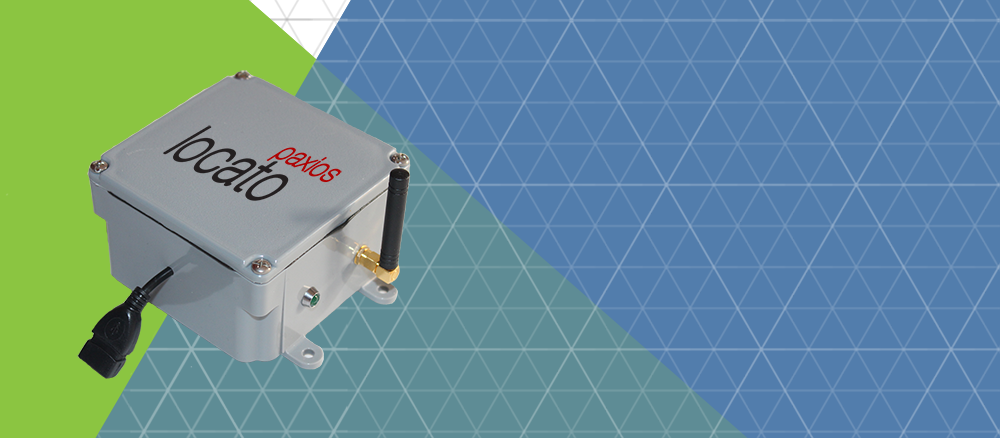 Introducing The Element.  Imagine being able to track anything, anywhere, every single minute of the day.
ABOUT OUR COMPANY

Locato, a division of Paxios Technologies, was created specifically to address the growing need for real time tracking and analytics of large fleets. Initially conceived as a solution to solve issues around retail logistics, Locato solves the same issues found in postal, shipping, freight, asset tracking, and many other industries.
CONTACT INFO
Email : sales@locato.com‎
Phone Number : 803.792.0601